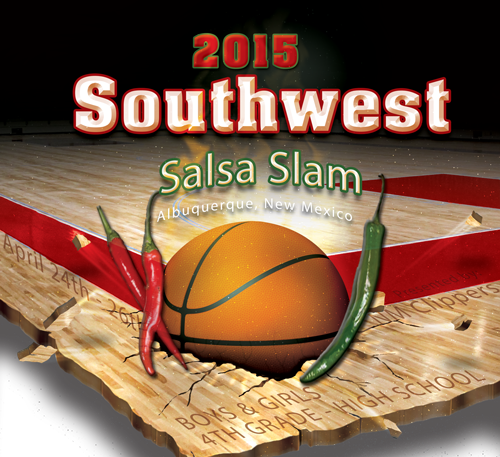 The 2015 Southwest Salsa Slam was a huge success with just under 100 teams competing!!  We would like to thank our partners NM Select, all those who volunteered their time, the host gyms, and especially the players, coaches, and fans. Scores and brackets can be found here:
Read More ...
The NM Clippers had four teams compete in AYBL:
Congratulations on a great season!