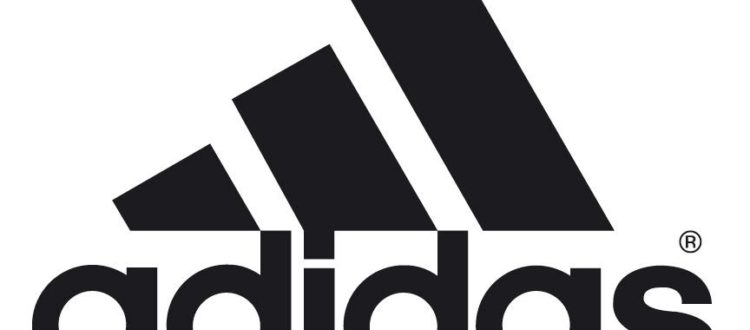 NM Clippers Adidas Silver Gauntlet Teams
The NM Clippers Adidas Silver Gauntlet Teams are for players 15U and 16U (2019 and 2020 graduates). The teams will compete in NCAA Showcase events only to include Adidas Silver Gauntlet events and other tournaments and showcases. The teams will play in events on the West coast, Midwest, and East coast for maximum college exposure. Players are placed on teams based on their skill level and are not restricted by age. The teams are open to players in Arizona, Colorado, Oklahoma, Texas, and Utah. The program covers 80% of travel and fees for 15U and 90% – 100% for 16U team.  All players will be required to play in Adidas gear and accessories only.
Please contact Coach Carl Rhinehart if you are interested at wcrhine@msn.com or 803-230-6146.